Mobile Fitness App & Remote Training
Mobile App User Guide Video
Watch this video as Jackie walks through how to use the Just Lift Fitness mobile app and all of its features!
Fitness Training From Anywhere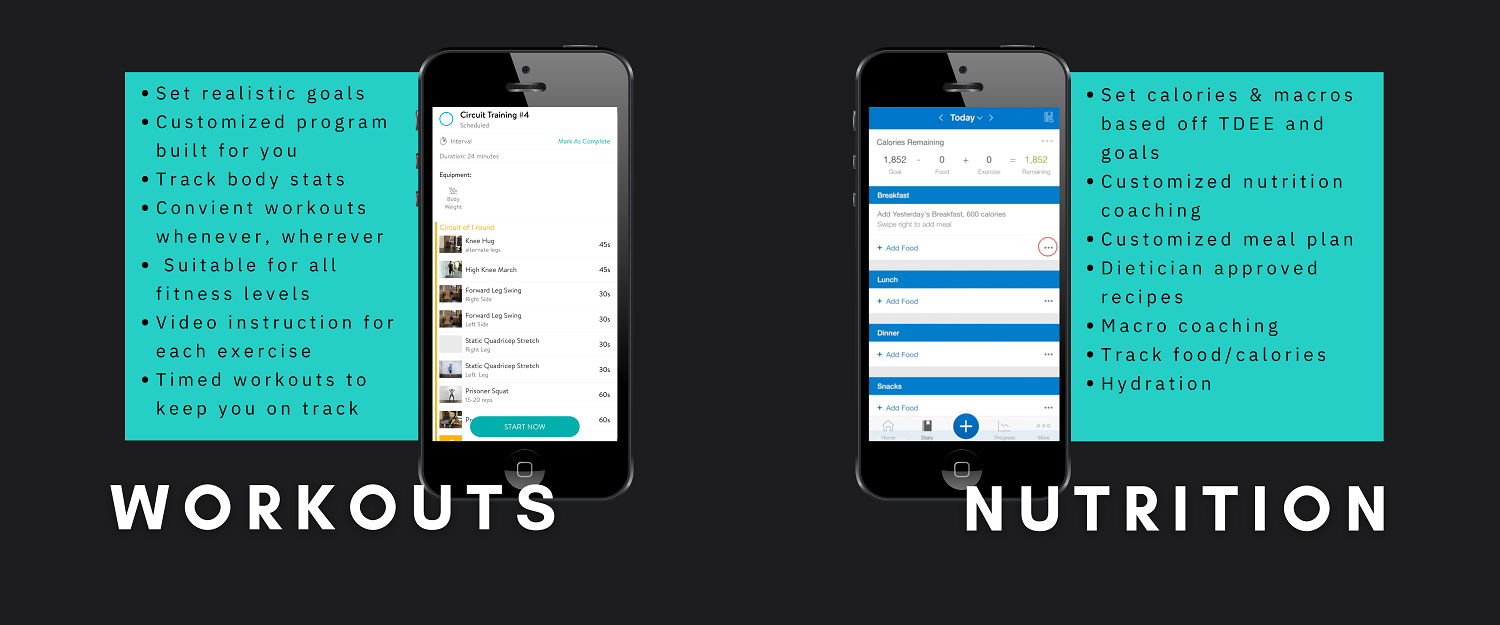 Our Mobile Fitness App allows us to train our clients anywhere in the world or provide a hybrid approach to fitness, nutrition, and 1:1 accountability coaching. Our mobile app is downloaded straight to your phone where you can see your workouts, your nutrition program, and communicate with your coach on a regular basis
Weekly check-ins with your coach to hold you accountable
Customized nutritional coaching support: meal plans, macro coaching, dietician-approved recipes
Customized workout program and workout tracking
Nutritional tracking with connection to MyFitnessPal
Technology connection to Apple Watch + FitBit
Access to your coach via mobile app messaging
Mobile App Remote Fitness
Your journey starts with a phone or Zoom initial consultation to review goals and health history. We then have a full onboarding process to show you how your program will work and how to use our mobile app.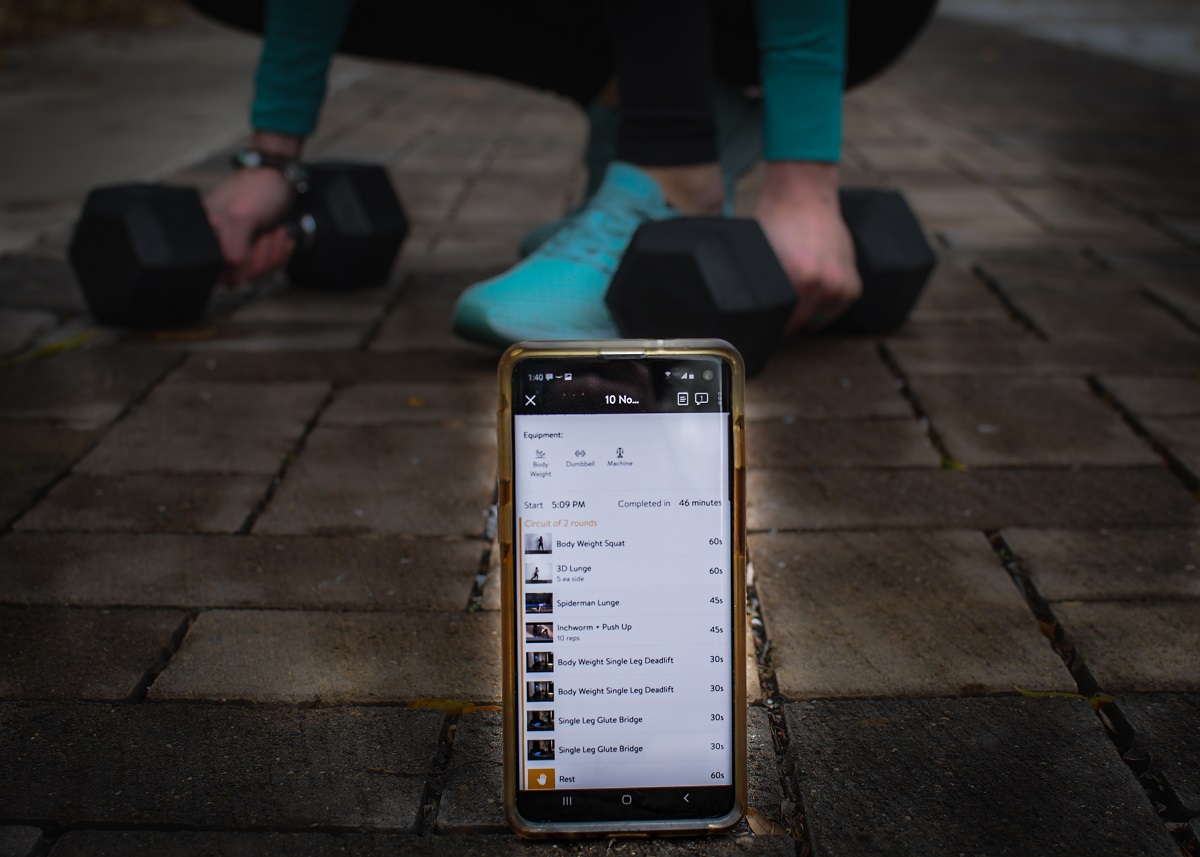 You are paired with a 1:1 coach, who will fully customize your workout program based on your needs, goals, injury limitations, and more. You will be provided with a customized workout program, nutritional coaching and weekly accountability meetings with your coach to review your progress.

This 1:1 mobile coaching also can be included as a hybrid approach with our in-person training services. Whether you are doing personal training or small group private training, you can be connected with our mobile app for additional coaching and accountability while you are not at the training studio.
Mobile Fitness App Services
Access to JL Fitness Mobile App, an amazing accountability tool to keep you on track towards your goals
Full access to mobile app
Access to over 20 JL workouts
Does not include 1:1 coaching
Full access to the workout program of your choice. Create and track your own workouts and nutrition
Dietician approved recipe book
Does not include 1:1 coaching
16-Week 1:1 Coaching Journey
A fully customized workout and meal program with 1:1 coaching
Customized workout program build for you
Nutritional coaching and goal setting
Dietician approved recipes
Weekly check-ins to hold you accountable
1:1 Hybrid Coaching Program
Mobile & In-person training program with 1:1 coaching
Customized workout program build for you
Nutritional coaching and goal setting
Dietician approved recipes
Weekly check-ins to hold you accountable