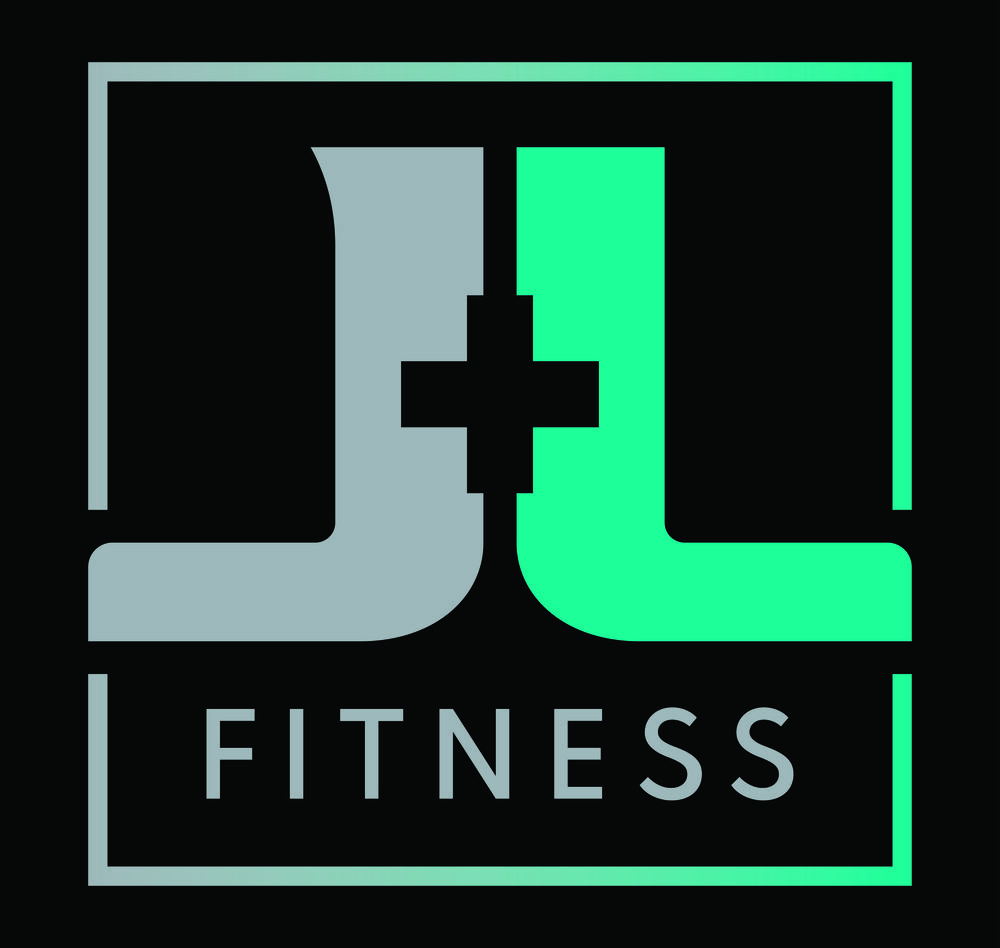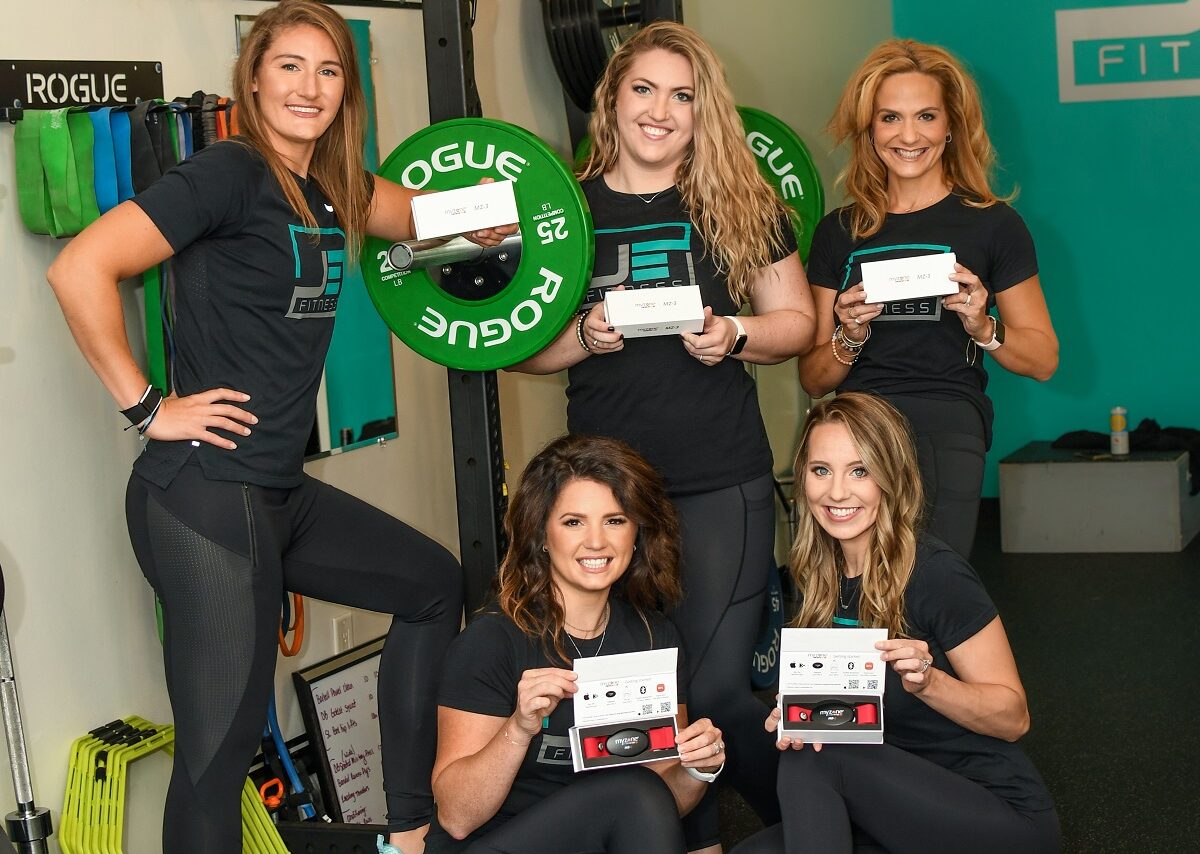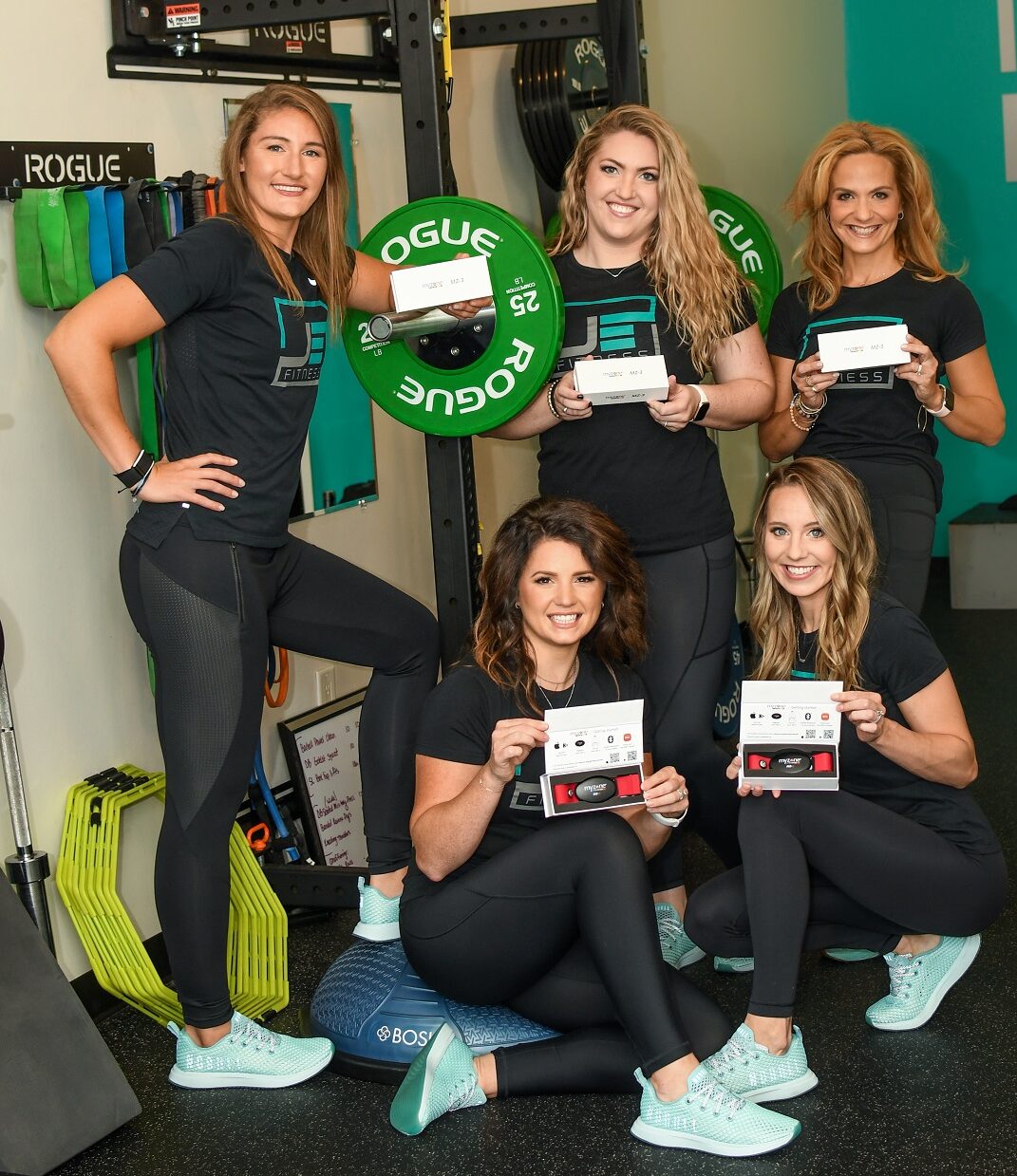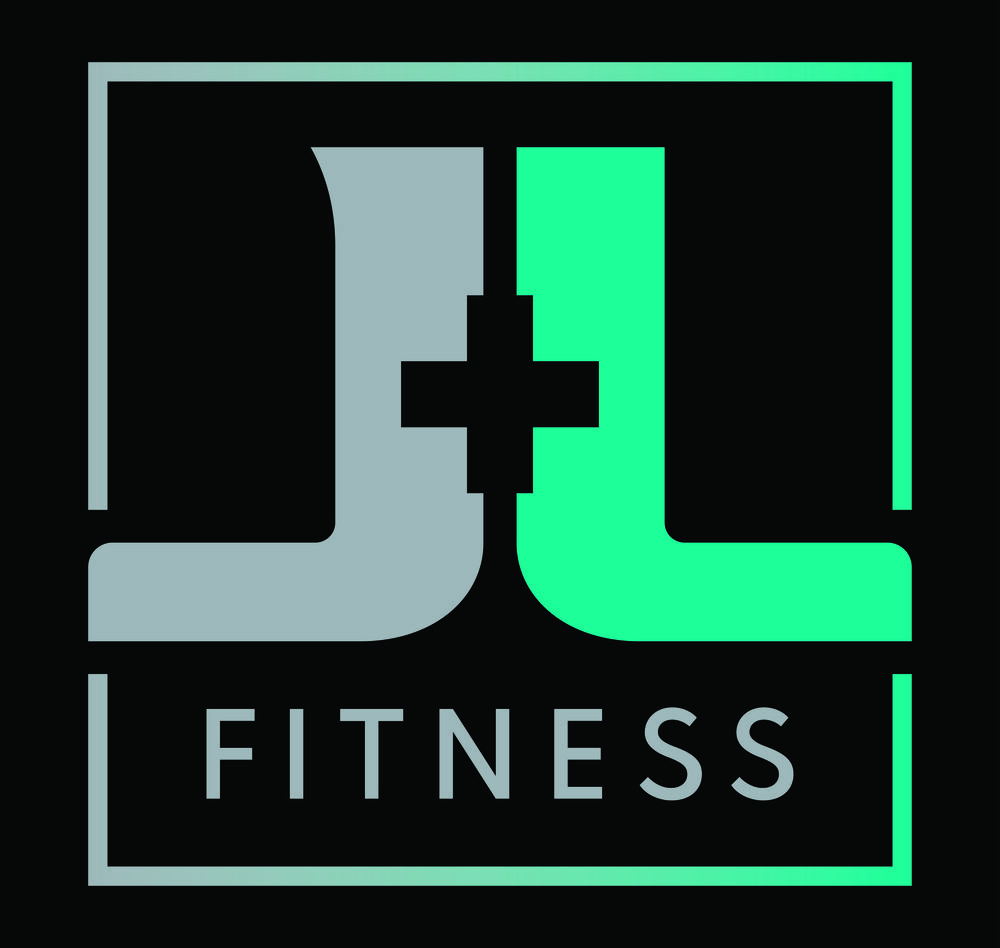 To empower our clients and enhance our community through fitness and health
JL Fitness is an intimate, luxury personal training studio offering personal training, small group private training, nutrition coaching, and online services through their mobile fitness app.

The trainers at JL Fitness take a holistic approach to your health and fitness journey by digging deep into your "WHY". WHY do you want to reach these specific health and fitness goals? WHY do you want to lose weight? WHY do you want to gain muscle?
Once we can determine your WHY, we can help create your personalized program for your health and fitness journey. We want this to be an intimate process that is designed for YOU – every human body is different, and we do not believe it is a one-size-fits all model. We believe in creating you a personalized experience.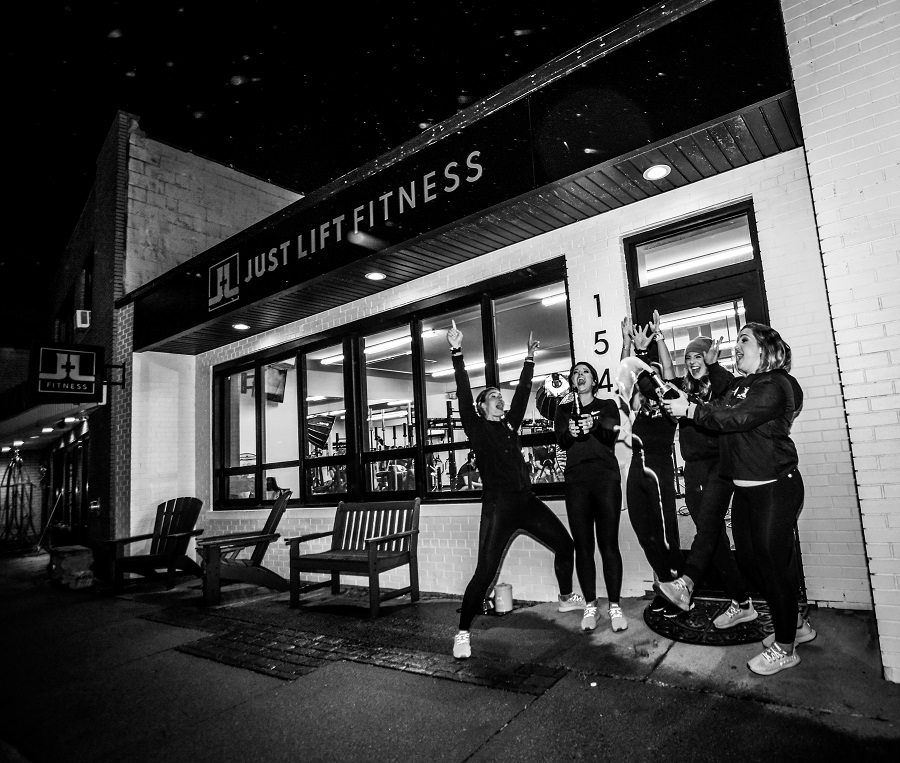 Jackie Errico and Linnea Lones' story starts back in 8th grade. They grew up competitors at neighboring high schools and travel basketball teams. Later in life, basketball brought them both together again when they both played basketball for North Central College.
Jackie and Linnea both graduated from North Central College with a degree in exercise science and a minor in psychology, the perfect prep for the health and fitness industry. They have both trained in many different sectors of the fitness world, from corporate fitness to collegiate strength and conditioning, from family owned fitness facilities to working with kids with special needs. They have truly done it all. Jackie decided to pull the trigger in 2019 and start her own business.

The doors of JE Fitness opened in February of 2020 and then the world shut down, due to the COVID-19 pandemic. The doors of JE Fitness closed in March of 2020. Jackie was determined to not let her clients down, so she pushed to keep her clients active at home with her online services. During this time, Linnea was furloughed from her corporate fitness job, where she managed over 40 trainers and staff. Jackie knew all along that Linnea was the missing piece to the growth and expansion of JE Fitness.

Finally, after months of talking about it, Jackie and Linnea decided to join forces and bring their knowledge and love for the fitness industry together, and build a health and fitness empire. Linnea came on board as a co-owner and the business quadrupled in both clients and staff in less than a year. Jackie and Linnea quickly realized they had something special to bring into the health and fitness industry.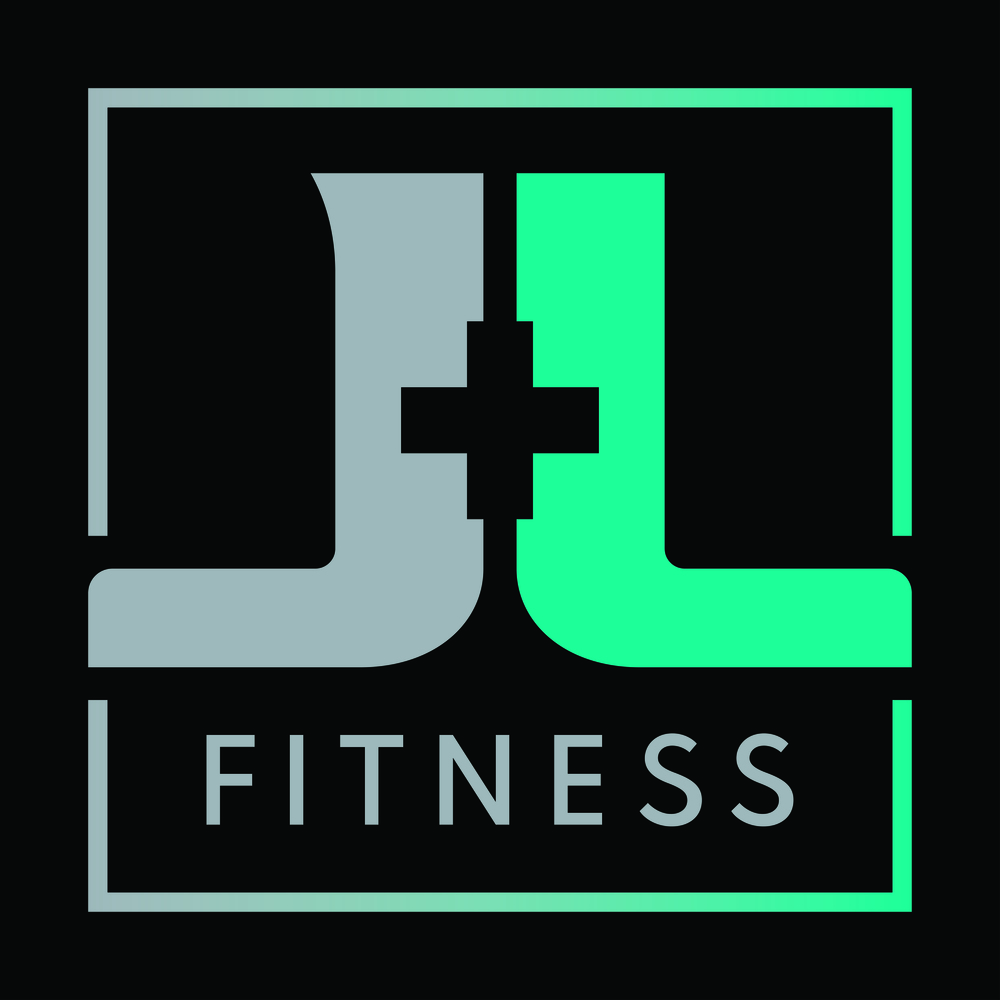 Jackie Errico Fitness has now been renamed to JL fitness, underlying understanding for its co-owners, Jackie and Linnea, but leveraging their main modality of training….LIFTING. Just Lift Fitness has hit the ground running, taking 1:1 coaching and training services to the next level of luxury services, especially when it comes to your health and fitness journey.

We look forward to helping your fitness journey!