Sports Performance Training Options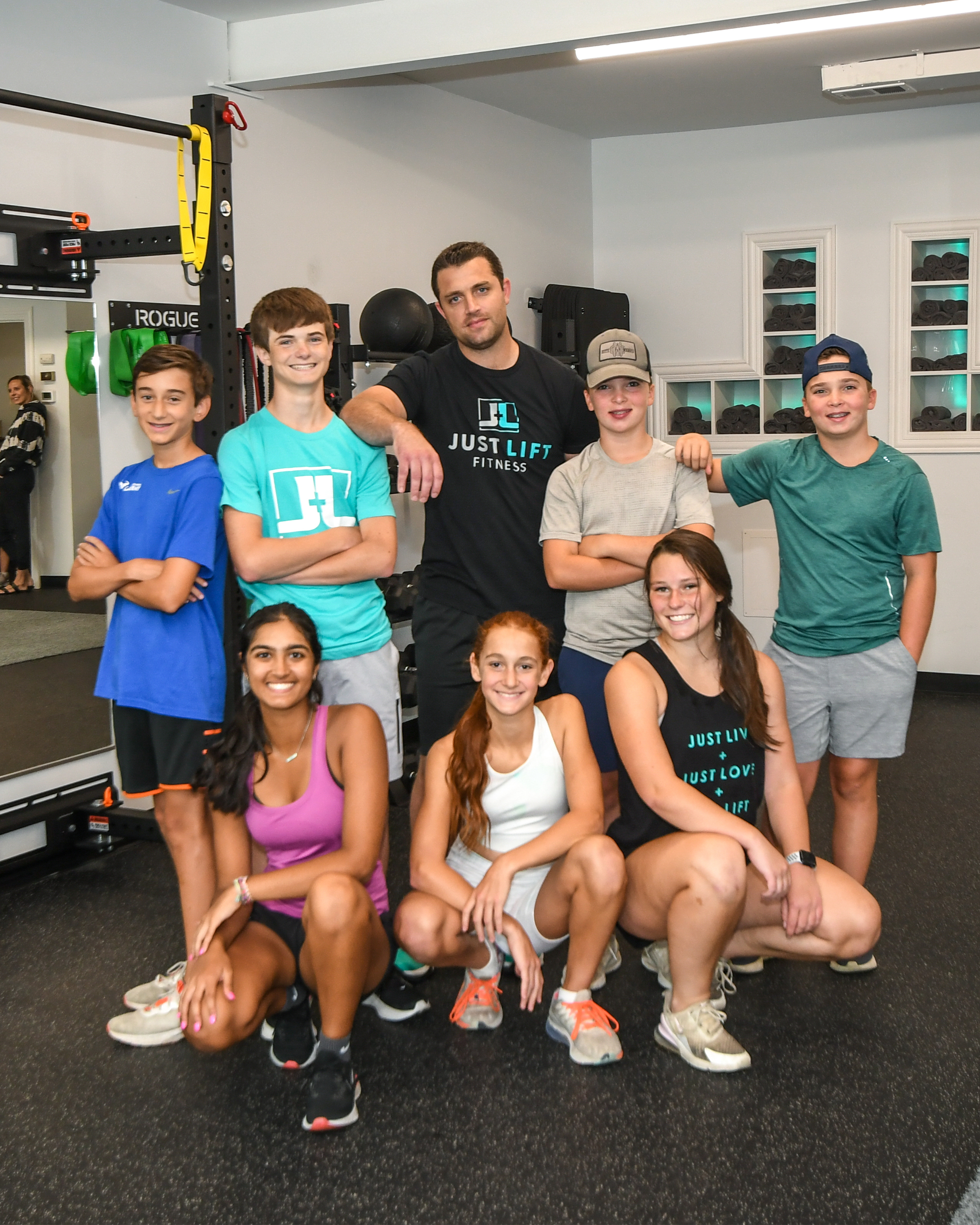 personal training for athletes
with your coach to work on sport specific training and your specific goals to maximize your athletic performance.

Small Group Private training for athletes (max of 6)Ages 14 and up

Larger Group Training for athletes (max of 16)
Ages 13

Work individually or train with your team. Customized team training is available on-site or off-site.
"When it comes to speed and agility training, Coach Phil is your guy! He assesses your strengths and weaknesses and helps create a plan to make you faster, stronger, and more agile. He is dedicated to each of his athletes and develops drills and exercises that are tailored to their needs. He understands that all sports require a unique set of skills and he makes sure to emphasize that during training sessions. If you want a forward-thinking, high-energy, passionate coach, sign up for Coach Phil's camp today-you won't regret it!"
College Athlete, Softball player
Softball playerExperienced in speed, strength, and sport-specific training, Coach Pedi is the go-to resource for off-season athletic improvement. Coach Pedi was committed to my development as a player and as a person for over three years as my trainer. Throughout my time working with him, he transformed the athletic abilities of myself and countless teammates through his speed/agility/strength training program, footwork drills, combine preparation, injury prevention, and sport-specific instruction. He is a natural motivator with a genuine passion for seeing all his athletes maximize their potential. He is incredibly knowledgeable and skilled at blending the time-tested workout programs from his experience with emerging exercise philosophies. He always gets his athletes to work harder than they thought they were capable of to make sure they enter the next season with a serious leg up on the competition. Work with Coach Pedi to take your game to the next level in a fun and demanding environment.
High School athlete, Football/Lacrosse
To give my story a little background I had been training since I was 8 years old in speed, agility, strength, and everything to work towards my athletic career being football & track. I traveled far and wide to find the best possible match I could not only find for programming wise but also someone who I would jell with character wise. I've known Phil for about 10 years and now and everyone says that they can take you to the next level. Phil never said that, he just did it. I can say from my experience in the training world you will not find a more personable/harder working coach than Phil. Trust Phil to take you to the next level. You just have to put in the work.
College Athlete, Track/Football
Just Sports is specifically designed for athletes
that are looking to advance to the next level in performance and be injury free. We create our programs for our athletes to achieve optimal success and target injury prevention for the body.
Phil Pedi is the head of Just Sports, our athlete training division.
Book a call today to meet Coach Phil and learn about his sports performance training options.